Are we underestimating Oona's chances?
Are we underestimating Oona's chances?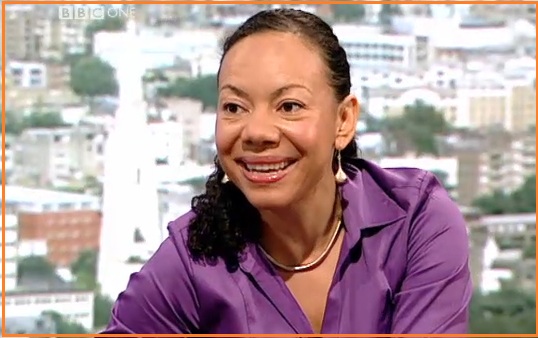 Can she really beat Ken AND then Boris?
I've been taken to task by a couple of people within London Labour for my contention in several recent posts that Ken Livingstone is a near certainty in this summer's race for the party nomination to take on Boris in the next London mayoral election.
This will be voted on by individual party members and trade union levy payers in September's postal ballot that will run alongside the Labour leader ship election for those living in the capital.
Oona King was an MP for a London East End seat until she was ousted by George Galloway in 2005. He campaign is being run by Jim Fitzpatrick, MP for Poplar and Limehouse, and a Livingstone foe. According to the Indy yesterday there is a real edge between the two campaigns.
Those arguing for her say that Ken carries a lot of baggage from his two terms at City Hall which made him vulnerable to Boris. Certainly we all remember the seemingly endless campaign by the Evening Standard.
There is an age issue as well. If Ken did win his job back he'd be 67 a few weeks later – a sharp contrast with the ever youthful Boris.
Her backers also think that Oona would have greater appeal in outer London where turnout levels are higher and where Ken got really punished last time. Oona now has eight London MPs on her side as well as the enthusiastic backing of the Kinnocks.
Certainly I was quite impressed by her appearance on the Marr show yesterday.
I wonder whether she might benefit from "gender balancing". Those backing one of the men in the leadership contest might be more kindly disposed to supporting the woman for the mayoral role.
Ladbrokes have her at 5/2 to get the nomination and 7/1 to win in 2012.
Mike Smithson