Take the Ladbroke's 3-1 that Osborne will be called Jeffrey in Commons
Take the Ladbroke's 3-1 that Osborne will be called Jeffrey in Commons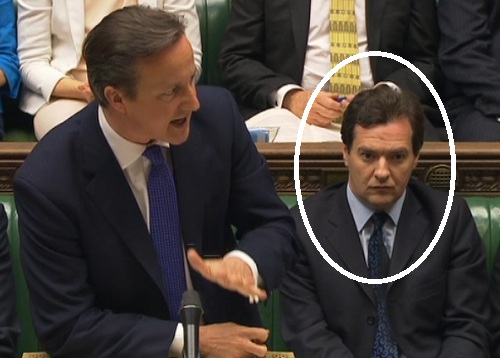 Surely one MP will find the jibe irresistable?
Ladbrokes make it a 3/1 shot that Osbo will be referred to as 'Jeffrey' in the House of Commons this year.
This follows President Obama's G8 mix when he's reported to have called George Jeffrey several times.
Get on quick – I can't see the 3/1 lasting long. I was restricted to just £33.
Update
Odds of George Osborne being called "Jeffrey" in the Commons cut from 3/1 to 6/4. http://t.co/lYJ0GPZvJt Don't do it @edballsmp

— Ladbrokes Politics (@LadPolitics) June 20, 2013
Mike Smithson
For the latest polling and political betting news