The Eurovision open thread
The Eurovision open thread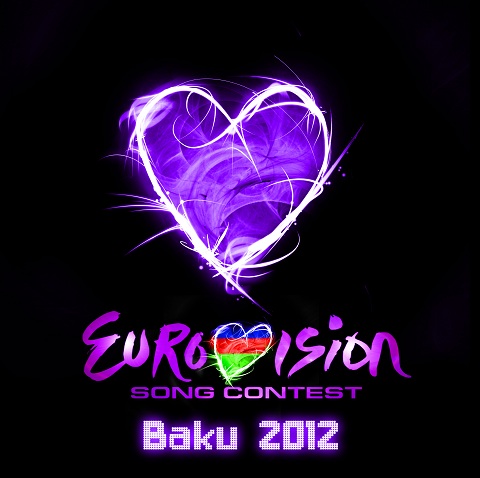 Tonight is that great annual event, The Eurovision song contest.
It will be interesting to see if the issues in the Eurozone affects voting tonight.
I'm not expecting the Germans to give the Greeks zwölf punkte or the Greeks to give the Germans δώδεκα σημεία, but will the rest of Europe give the Greeks a sympathy vote?
There have been rumours that some countries don't want their contestants winning as they don't want the costs of hosting the event next year (which probably explains why Ireland have selected Jedward for two years in a row and why Engelbert is representing the UK this time around)
I'm not expecting Engelbert to win either, I'll be happy if he doesn't finish bottom, my money is on Serbia, Russia and Greece.
I'm not expecting any polls other than YouGov tonight, if this changes, this post will be updated.
TSE
Note: Mike Smithson is on holiday until June 7th.