Introducing Daan – winner of the PB/William Hill prize
Introducing Daan – winner of the PB/William Hill prize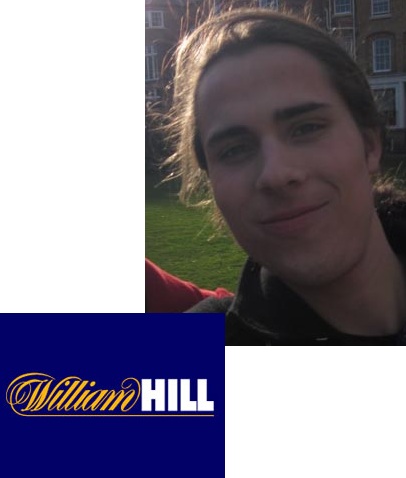 His entry: 32.02% against the actual 32.1% – so pretty Daan close!
The PB/William Hill AV prediction competition has been won by Daan Arroo who is a first-year physics student at Durham University. He now receives the prize of £1,000 worth of free bets with William Hill.
He tells me that he and voted for Labour and YES and goes on: "While I would have liked to see our voting system changed (although I'd have preferred changing it to STV rather than AV in any case), I just couldn't see the referendum getting through without whole-hearted Labour support, which it didn't look like it would attain even in February. There were still a lot of "Don't Knows" in the polls and it seemed that without a compelling narrative these would be more likely to back the status quo.

I've only posted on PB a couple of times, though I've been a long-time lurker and usually check several times a day. Of late.. I've had to try and curb down on my typically obsessive checking of various political blogs and news websites in order to actually get some revision done for end of year exams."
Many congratulations Daan – A fantastic forecast that got even closer than ICM's final poll.
Mike Smithson