A 7-sided TV debate as proposed by Cameron could go ahead: ITV reported to be considering "breaking ranks" with BBC/Sky
A 7-sided TV debate as proposed by Cameron could go ahead: ITV reported to be considering "breaking ranks" with BBC/Sky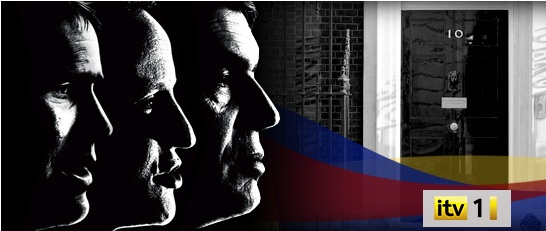 ITV promotion for 1st debate in 2010
I hear ITV contemplating going unilateral and hosting a 7 way debate as per No10 offer, as they have 1st one. Would send BBC/Sky apoplectic.

— Tom Newton Dunn (@tnewtondunn) March 6, 2015
If this report has substance then it will throw the whole issue into the air and be a great victory for Cameron. One debate going ahead with the format laid down by the PM and according his required time-table.
Those, like me, who've bet on them not happening would be losers.
Clearly there's a huge argument going on between the broadcasters.
It was ITV that hosted the first debate in 2010 and was due to host the first of the GE2015 series.
UPDATE on the debates – new statement
It looks as though we are getting closer to Cameron being empty chaired. http://t.co/RuuiRvaEVP pic.twitter.com/FvdIdMdxwZ

— Mike Smithson (@MSmithsonPB) March 6, 2015
Mike Smithson
For 11 years viewing politics from OUTSIDE the Westminster bubble
For latest polling and political betting news follow @MSmithsonPB