Why I'm now betting that Cameron will not appear in any leaders' debate
Why I'm now betting that Cameron will not appear in any leaders' debate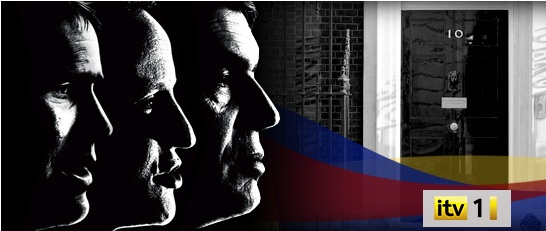 ITV promotion 1st Debate April 2010
6/4 seems a good price on the PM not takink part
On Monday I spent several hours in Westminster talking to key figures and attending the Robert Hayward briefing (see a previous post). One of the things I tried to get a sense of was the debates. Are these going to happen?
The message I got was that those round Mr. Cameron are adamant that it is to the blue's team's advantage if the Prime Minister doesn't take part. It appears that the view is being taken that the risk of him appearing alongside other leaders is greater the than negatives there will be for seen to be avoiding them.
It's a calculation they've made and from the Number 10 perspective seems wise. The downside risk of Farage or Miliband being given a boost is simply too great. Dave scores well in the ratings so leave it at that.
The one thing with the potential to change this is the threat of one or all of the broadcasters deciding on an empty chair policy. That might happen though there are reasons to think that it won't.
At the BBC the big corporate consideration is the renewal of its charter and it wouldn't want to do anything to rock the boat. ITV, it is felt, would follow the BBC leaving Sky as a possibility.
That might happen but the threat, in my view, is not strong enough for Dave to change his mind. In fact it might help the Tory cause with Nick Clegg being left to pick up all the brick-bats for the coalition.
I'm on no TV debates involving the PM at 7/4 in the Betfair Sportsbook market, That's now 6/4.
Mike Smithson
For 11 years viewing politics from OUTSIDE the Westminster bubble