The Christmas Game: Part I
The Christmas Game: Part I
Many thanks to Harry Hayfield, for providing the fun for Christmas Day on PB.
Below are the The Google Earth outline of five UK parliamentary constituencies.
Can you guess what those constituencies are? The only clue being all the maps are aligned North to South.
The answers will be posted when the thread for constituencies six to ten is published this afternoon.
Have fun guessing one to five.
TSE
Constituency One
Constituency Two
Constituency Three
Constituency Four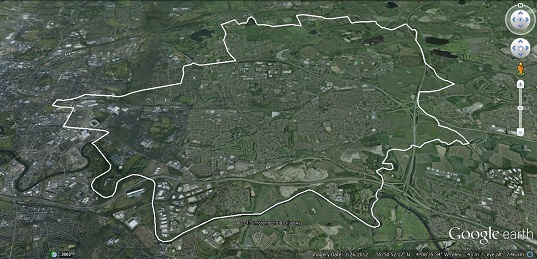 Constituency Five