If the rebellion succeeds the LDs get 70 new Life Peers
If the rebellion succeeds the LDs get 70 new Life Peers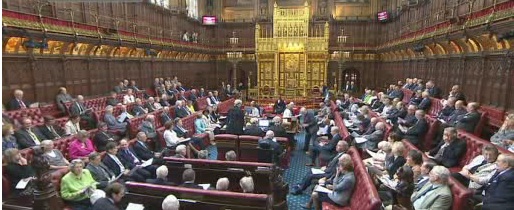 Will the yellows do better if the bill goes down?
So here we are here. The closing session of debate at Westminster on Lords reform at which the ostensible issue is not the the issue.
Both the reds and large numbers of the blues are trying to block making the upper house democratic not by addressing the issue itself but throwing a spanner into the works on how the commons should deal with it.
Yet what very few people have realised that a rejection of the measure could lead to a huge increase in the number of Lib Dem life being peers
This all goes back to the creation of the coalition in May 2010 when a commitment was made that the number of peers in the Lords should be based on the overall votes cast for each party at the last general election
I am told that the Lib Dems calculate that their 24% share from 2010 means they are 70 peers short.