Opening up PB Channel 2
Opening up PB Channel 2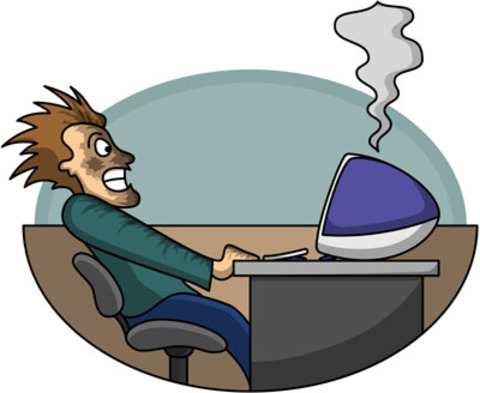 Providing a more structured platform for guest slots
Yesterday's article reflecting on Norwich North from Bunnco and today's advice on F1 Drivers' betting from Morris Dancer mark the first stage of a plan to open up PB's second site to regular contributors who want to publish more considered contributions than standard posts on threads.
The mechanics involving providing log-ins for regular posters who would then write their articles and publish them without me or anybody else on the PB team being involved. Clearly posts should be written in line with the broad ethos of PB and as well as politics it would be great if there were pieces on other betting related issues.
In order to alert regulars on the main site to what's available there will be daily trails highlighting new articles and features.
Initially I'm expecting about 20 people to have log-ins and the ability to publish though I would expect this number to increase over time as we see how it goes.
It would be great if there were two or three contributions a day and if you would like to be considered for the first batch email me here.
Mike Smithson