The debate: watch the polling returns coming in live
The debate: watch the polling returns coming in live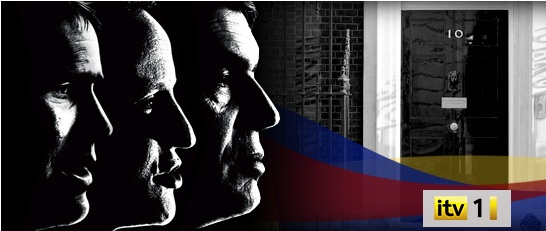 Will this give us the first indication?
Tonight's a massive night for political betting and for the pollsters. The sponsors of PB's election coverage, Ladbrokes, reckon this will be be biggest day ever for betting on a British political event.
To get in on the act a new betting exchange with a focus on politics, Political Smarkets, has been launched. They aim to compete with Betfair in this key area.
As soon as it finishes the big question will be who voters think has won and whether the debate is going to impact on what they do on May 6 – and no doubt we'll see a deluge of polls over the next 24 hours.
The first indication is almost certainly going to come from PB's pollster, Angus Reid, which has created a unique web-page just for tonight.

The plan is to show the latest polling information as it comes in from the members of its polling panel who have been asked to take part.
Within a couple of minutes of the debate ending returns will start to come in and we'll get an idea of the possible electoral impact. It will be available here.
As well seeing who has won AR will be breaking the response down according to the party those taking part said they were voting for in an earlier poll.
Mike Smithson