New polling suggests that voters are becoming more comfortable with multi party government
New polling suggests that voters are becoming more comfortable with multi party government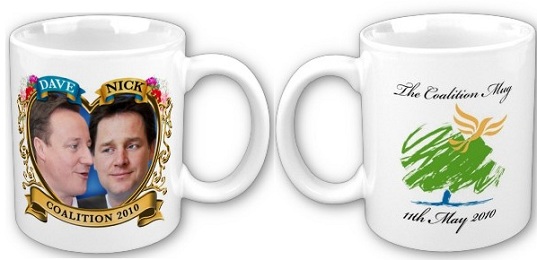 Warnings about the dangers of hung parliaments might have less resonance
One of the reasons why the LDs went into coalition in 2010 because they wanted to show that multi-party governments were possible. This followed an intensive end to the GE10 campaign when much of the Tory focus was designed increase worries and about what having an inconclusive outcome might mean.
Well four and a half years in the coalition has survived and there appears to be not too much appetite for single party government judging by the record polling lows for the aggregate CON+LAB share, now down to about 60% with the phone pollsters.
This is reinforced this morning by polling that suggests that voters prefer a multi-party political system, and not one dominated by the traditional big two parties. It was carried out by ComRes for the Electoral Reform Society.
The survey, which covered the 40 most marginal Conservative-Labour constituencies (ie. the areas where the traditional two-party battle ought to be fiercest) found that:
67% believe the rise of smaller parties such as UKIP and the Greens is good for democracy (against just 16% who support the opposite)
51% believe it is better to have several smaller parties than two big parties (against 27% who oppose)
50% believe the era of two parties dominating British politics is over (against 32% who oppose)
The same poll showed that people are comfortable with the implications of a multi-party system, and prefer parties to work together in the common interest rather than continually attack each other:
78% believe the Opposition should work with the government on issues they agree on
54% believe Parliament works best when no party is too dominant so that cross-party agreement is needed to pass laws
Mike Smithson
2004-2014: The view from OUTSIDE the Westminster bubble