Another PB betting tip comes good
Another PB betting tip comes good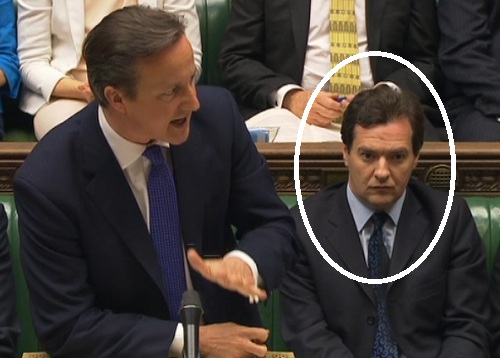 On behalf of punters who took the Ladbrokes 3/1 that Osbo would be called Jeffrey in the Commons I thank LAB's Anas Sarwar

— Mike Smithson (@MSmithsonPB) June 25, 2013
Well done to @LadPolitics for paying out so quickly on the "Osborne being called Jeffrey in the Commons" bet

— Mike Smithson (@MSmithsonPB) June 25, 2013
It's not often that apparently long-term political bets come good very quickly and the bookies pay out.
Last Thursday I urged everybody to get on 3/1 that Ladbrokes was offering that George Osborne would be called Jeffrey in the Commons before the end of the year.
As it turned out someone did call Osbo just that before Ladbrokes had got their market up and quite rightly that was not counted.
But today at Treasury Questions Labour's AB's Anas Sarwar also used the Jeffrey word, which Obama had mistakenly called Osbo last week at the G8 meeting, and the bet became good.
Good on Ladbrokes for settling the market so fast.
Ladbrookes say they lost £10,000 on the "Osbo being called Jeffrey in commons" bet – their biggest loss on a political novelty bet

— Mike Smithson (@MSmithsonPB) June 25, 2013
Mike Smithson
For the latest polling and political betting news