Growth: Will blaming the Wedding sound a bit lame?
Growth: Will blaming the Wedding sound a bit lame?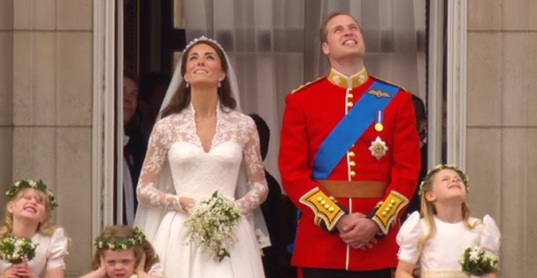 But was this a factor in the likely gloomy news?
The big story today and, possibly longer, will be the economic growth figures for April – June 2011 (Q2) that are due out this morning.
The signs are that the figures are not good and one of the explanations being put forward is that so many people took extended breaks at the time of the royal wedding. It will be recalled that this took place on Friday April 29th three days after the Easter break and a week before the extended spring bank holiday weekend.
There might be something in that because a lot of people saw the concentration of so many public holidays in such a short period as a reason to get away without losing too much of their annual work leave entitlement.
The trouble for ministers is that this might sound a bit lame – particularly as earlier in the year the snow was said to have been a factor in the disappointing Q1 figures.
Osborne seemed on the back foot over his Q1 explanations – maybe he'll have learned and find a way today of weaving it in without appearing to be holding the royal couple as being made responsible.