Is Inverclyde a certain Labour hold?
Is Inverclyde a certain Labour hold?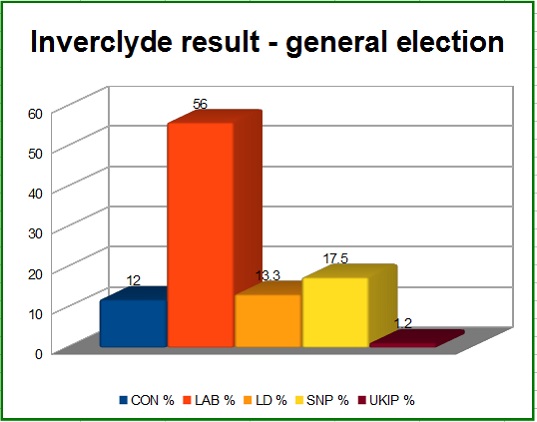 Or could the SNP produce some of their May 5th magic?
The upcoming Inverclyde by-election will be the fifth since the general election but only the first to be called because of the death or illness of the incumbent MP.
All the other contests have been either prompted by the courts in one way or another – Phill Woolas/Eric Illsley – or else because the May 5th winner wanted to fight an election for a position outside Westminster – Sir Peter Soulsby in Leicester South and Gerry Adams.
Quite a few bookies have Inverclyde markets up and I've been trying to work out whether a Labour is almost a forgone conclusion. Much has happened to the SNP since May last year but I find it hard to see anything other than Labour pulling off its four successful by-election defence of this parliament.
You can get 2/7 at William Hills – which seems a pretty good value and a price that will tighten, surely, when the date is known.
Mike Smithson