Is Blair back in the frame again for the EU job?
Is Blair back in the frame again for the EU job?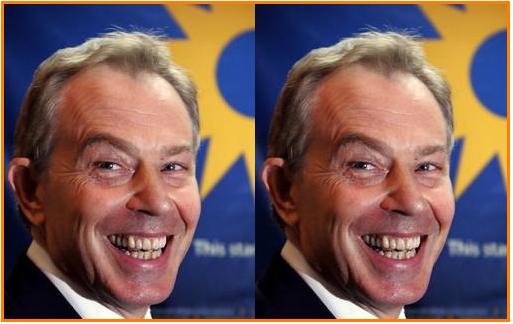 Should you be getting your money on Tony
With decision time getting very close in the EU Presidency race there's an intriguing blog this morning from the Telegraph's Ben Brogan.
He writes "… this is what I hear. Gordon Brown is still batting ..even though he could have pulled the plug, and is doing another round with the other EU leaders even now. His point to them is quite robust: after weeks of messing about with rumpy pumpy Belgians and other non-entities, who do they really want? When the manoeuvring is stripped out, who is their first choice? Weirdly, 12 or 13 say Blair. Strip out the ones who are dead against – Belgium, Luxembourg and Austria (now there's a triple alliance to conjure with – talk about surrender monkeys) – and the Swedes who hold the presidency and that leaves you a sizeable majority and the chance of winning a few more over."
Both
PaddyPower and Ladbrokes are still taking bets. The former has 6/1 while the latter is quoting 5/1 on Blair though they won't let you put much on.
Mike Smithson