Is Brown backing the wrong horse in the EU race?
Is Brown backing the wrong horse in the EU race?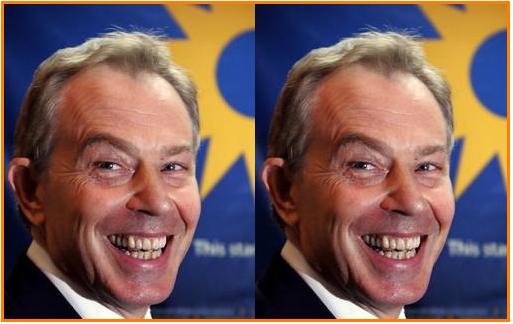 Two polls show UK voters are lukewarm
Only hours after Gordon Brown told a Brussels press conference that "there is a general view that Tony Blair is a good candidate and would be an excellent president" two new polls suggest that there is little support for the plan from British voters.
For although it's suggested that some progress might be being made with EU leaders the Labour effort isn't resonating with voters at home.
YouGov for the Daily Telegraph found just 31% backing Blair for the job, 31% opposed and 38% say they did not know.
This is slightly better for the ex-Labour leader than another poll to be published later. Less than 30% of those questioned in the Politics Home online survey said the they wanted to see Tony as the President against 55% who would "prefer a foreigner" in the role.
The two sets of results are a rebuff for the big effort that Labour leaders, particularly David Miliband and Gordon Brown, have made to promote Blair's bid in the past week. Opponents of the Blair plan have been dismissed by the foreign secretary as somehow being "unpatriotic".
In the betting Blair remains the firm favourite. With
PaddyPower he's evens, Ladbrokes have him at 2/1.
Mike Smithson