It's almost no change with the YouGov tracker
It's almost no change with the YouGov tracker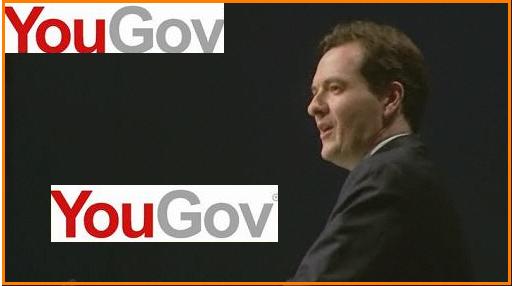 CON 41% (+1) LAB 28% (+1) LD 18%(-2)
The latest figures, based on polling that mostly took place last night, are above. Tomorrow's tracker will be the first indication of reaction to Osbornes plans and his pension gamble.
The moves today are not very big – all within the margin of error for all parties.
The Lib Dem share seemed to be the one that's moving about most and there's no real explanation.
Mike Smithson